A few years ago I took Lilla Roger's Make Art That Sells e-course. Here's my take on our map-making assignment for Editorial Illustration.
I started out with reference maps from Google: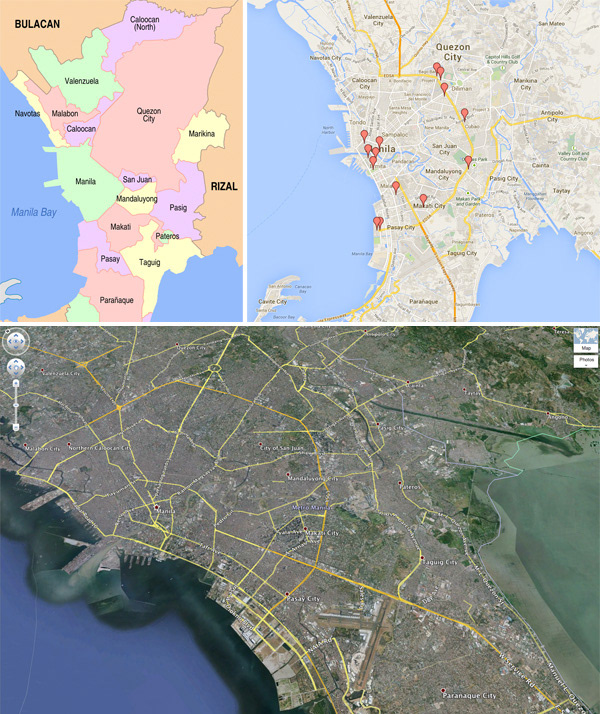 I'm a digital artist but I wanted my map to exude a raw, organic vibe, so I played around with traditional media, creating my map icons and city names using colored pencil and gouache. I scanned them in and put them all together in Photoshop.
UPDATE, December 2, 2013:
I've revised the map for the purpose of selling prints-- I've taken out personal references (where I worked, live, etc.) in the annotations and added a few extra details. This is the new, final map: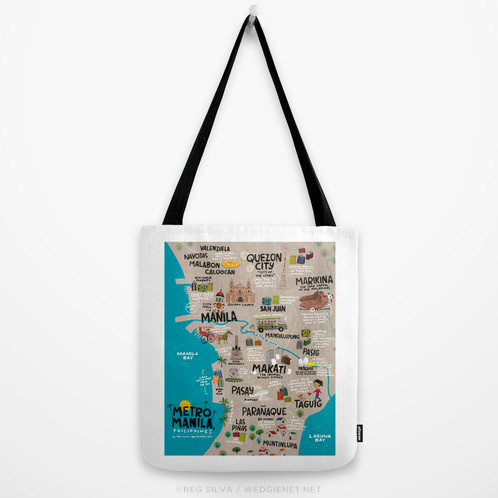 Merchandise available on my Society6 shop: