Creative agency Joystick Interactive tapped me to design some characters for Nick Jr. UK's online games targeted for very young children.
The brief was to come up with friendly and playful characters small children can relate to. I also designed some backgrounds and a few game assets while Joystick animated the characters, coded the games, designed the UI/UX, provided additional backgrounds and assets,
 and basically brought the game to life.
​​​​​​​
Exploratory roughs and sketches for the project pitch
Refining the characters the client went with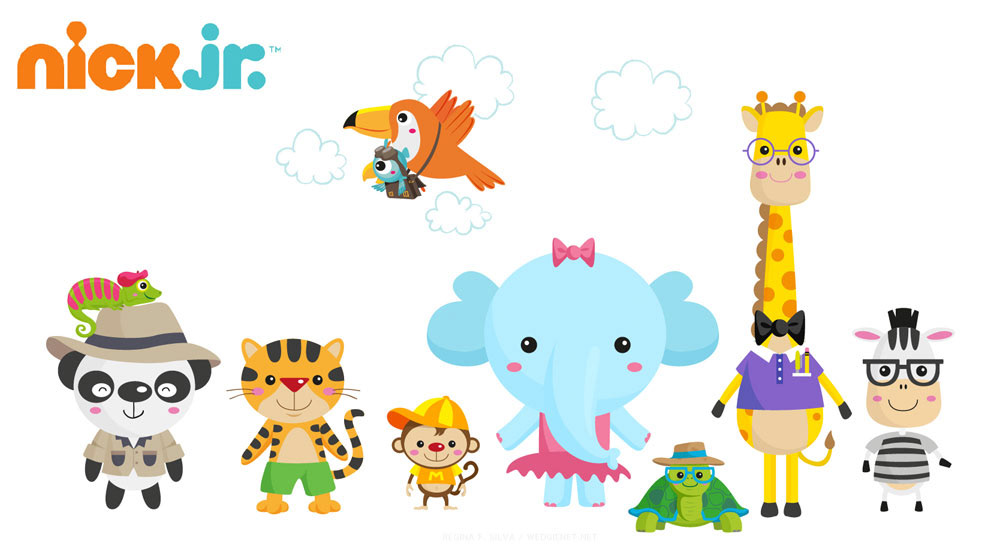 Some sketches and concepts for the birds (toucan and parrot)
Backgrounds for the animal sorting game where animals will appear on screen and the user has to sort them by putting them in the right "house"
Backgrounds for the hide and seek game, where animals would pop in and out of the screen and the user has to click on them to "tag" them